Chelsea Clinton confronted by angry students claiming New Zealand massacre was 'stoked by people like you'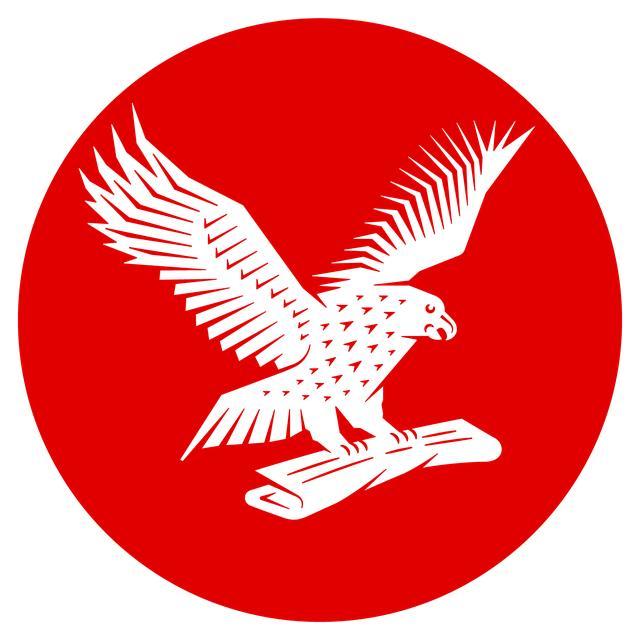 The Independent
March 16, 2019 11:37 am
Students rebuked Chelsea Clinton for attending a vigil for the victims of the New Zealand mass shootings at New York University.
Video posted by one of the students on Twitter showed a young woman confronting Ms Clinton and suggesting her "rhetoric" had helped cause the Christchurch attack.
But the person who originally posted the clip deleted her Twitter account following a backlash from people defending Ms Clinton.
"This right here is the result of a massacre stoked by people like you and the words that you put out into the world," the female activist in the video, reportedly a student at NYU, could be heard telling Ms Clinton on Friday.
"And I want you to know that and I want you to feel that deep inside… 49 people died because of the rhetoric that you put out there."
Ms Clinton responded by saying: "I'm so sorry you feel that way."
A male student was then heard shouting from behind the camera: "What does "I'm sorry you feel that way" mean? What does that mean?"
Although the student who shared the video deleted her account after it went viral, the video was widely re-posted by many others supporting Ms Clinton, arguing she did nothing to merit such aggressive hectoring.
Here is a pregnant Chelsea Clinton being accosted in public by NYU students blaming her for the New Zealand massacre. You are free to have your opinion, but how you express yourself matters. Note how Clinton never shuts down or stops listening, despite not deserving any of this.
The incident is believed to have stemmed from a recent remark by Ms Clinton about Minnesota Democrat Ilhan Omar, one of the first two Muslim women elected to Congress in 2016.
After Ms Omar suggested the Israeli lobby had too much influence on US policy, Ms Clinton tweeted: "We should expect all elected officials, regardless of party, and all public figures to not traffic in anti-Semitism."
On Friday, Ms Clinton, who is pregnant with her third child, tweeted her condolences following the Christchurch attack.
Chelsea Clinton at New York University event (Reuters)
"Heartbroken & horrified by the white nationalist terrorist attack during Jummah on the mosques and Muslim community in Christchurch.
"Keeping all affected by this tragedy in my heart and prayers. We need a global response to the global threat of violent white nationalism."
We'll tell you what's true. You can form your own view.
At , no one tells us what to write. That's why, in an era of political lies and Brexit bias, more readers are turning to an independent source. Subscribe from just 15p a day for extra exclusives, events and ebooks – all with no ads.