It sounds like the people are looking out for this guy and aren't gonna let him spend the money all at once on drugs like he probably would. They said he is getting setup with an annuity for the last 300K. Will will see what happens.
Homeless man says woman who raised $400,000 for him on GoFundMe is withholding his money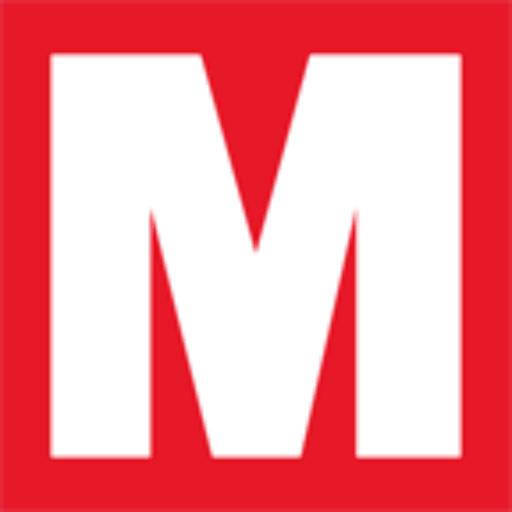 Daily Mirror
August 25, 2018 2:33 am
A homeless man who gave his last dollars to a stranded motorist who set up a GoFundMe fundraiser in return says he is yet to receive money pledged to him by donors.
Good Samaritan Johnny Bobbitt Jr. hit the news last November after he forked out his last bit of cash so Kate McClure could get home safely late at night after she ran out of petrol.
And to pay him back, Kate, 27, set up a fundraising page, called 'Paying It Forward' with the intention of raising enough cash to cover the first and last month's rent of an apartment.
Johnny's plight moved millions of people around the world and raised donations worth $402,706 within nine months from generous contributors.
GoFundMe
Homeless man who gave stranded woman his last £15 will buy 'new home' and 'dream truck' after fundraising page raises nearly £300,000
He now claims, however, that he is still to see most of the cash and says Ms McClure and her boyfriend Mark D'Amico have only given him a fraction of the total amount.
"From what I can see, the GoFundMe account raised $402,000 and GoFundMe charged a fee of approximately $30,000. Mark D'Amico and Kate McClure gave Johnny about $75,000. There should be close to another $300,000 available to Johnny," Bobbitt's lawyer Chris Fallon told CNN on Friday .
The goal of the legal action is to appoint a guardian so 14,000 people who contributed to the to the GoFundMe campaign know what happened to their money.
GoFundMe
A spokesperson for GoFundMe said the crowdfunding website "is looking into the claims of misuse regarding this campaign."
"When there is a dispute, we work with all parties involved to ensure funds go to the right place," GoFundMe's statement read. "We will work to ensure that Johnny receives the help he deserves and that the donors' intentions are honored."
It appears the relationship between Bobitt and McClure began to sour when she and her boyfriend bought him a camper van – reneging on a promise to buy him a house.
GoFundMe
Bobitt's lawyer said he "had no access to money or food" while living in the camper and didn't "have any ability to take care of himself there."
McClure claims she is withholding half the money until he gets a job and is drug free, according to an interview with the Philadelphia Inquirer.
Updating her fundraising page in November, McClure said: "We've received a lot of comments and questions about what Johnny's plans are for this money and how it will be used.
"There will also be two trusts set up in his name, one essentially giving him the ability to collect a small "salary" each year and another retirement trust which will be wisely invested by a financial planner which he will have access to in a time frame he feels comfortable with so when the time comes he can live his retirement dream of owning a piece of land and a cabin in the country."
Bobbitt is currently living on the streets of Philadelphia "in harm's way", according to his lawyer, but has successfully detoxed himself.
Kate previously posted footage of the moment he discovered members of the public were raising money for him .
In the clip, he can be heard saying: "Holy s***!" God, that's amazing" before beaming widely.