*

None of these people should have ever been bred into this world in the first place.   That sounds harsh, but it would heal many of societies problems.
GIRL FOUND DEAD AFTER BEING  LOCKED IN TRUNK IN SCORCHING ARIZONA HEAT FOR STEALING POPSICLE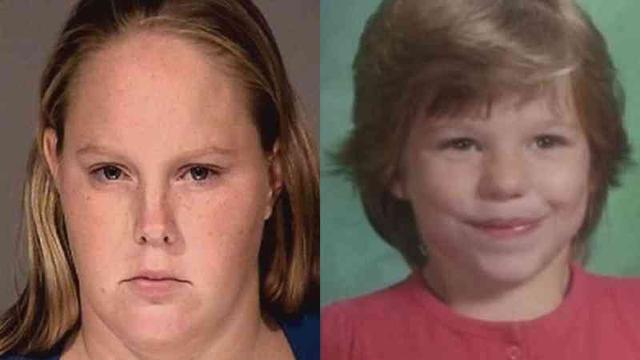 An Arizona woman was just found guilty of first-degree murder in the death of her ten-year-old cousin Ame Deal. Sammantha Allen, who locked Deal in a trunk in the blazing Arizona heat, will face the death penalty for her actions.
Allen was one of four family members implicated in Deal's death. Allegedly, Allen helped her husband lock the girl in a plastic crate overnight as a punishment for stealing a popsicle. The heat made the confinement deadly, and Deal died during the night.
Deal was used to harsh punishments, as the evidence revealed, making Allen's trial incredibly difficult to watch. The jury deliberated for a week before finding Allen guilty of first-degree murder, conspiracy to commit child abuse, and three counts of actual child abuse. Allen was then sentenced to the death penalty, one of only three women in the state of Arizona to attain that dubious honor.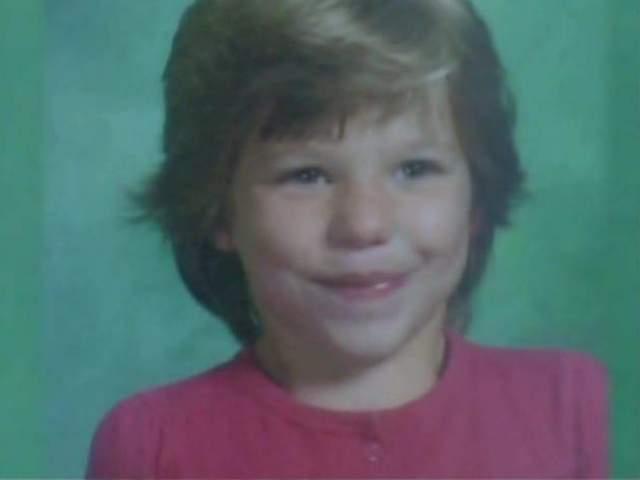 The adults of the household even instructed the twelve children living there how to lie to the police.
But their story started falling apart with the testimony of neighbors, who cited frequent similar punishments.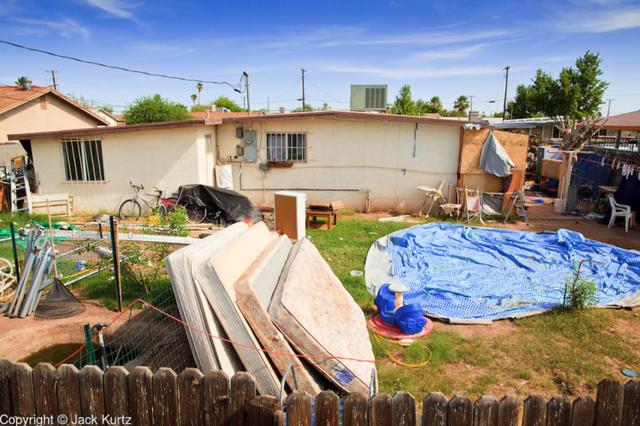 Eventually, Allen admitted that she and her husband had locked the girl in the box, although she insisted that she hadn't meant for Deal to die.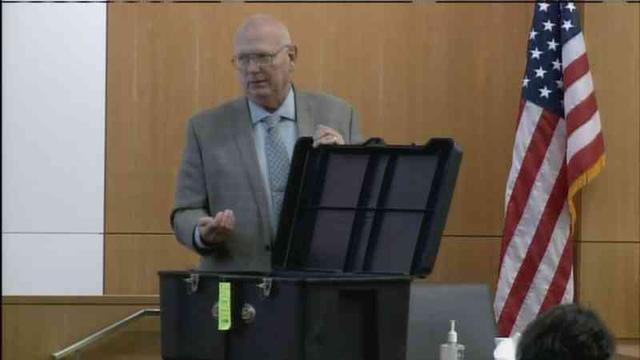 Allen is only one of four people implicated in the case. Cynthia Stoltzman, Deal's aunt and legal guardian, was charged with attempted child abuse, as was Deal's grandmother.

John Allen, Samantha's husband, has yet to stand trial. Like his wife, he is being charged with first-degree murder and child abuse.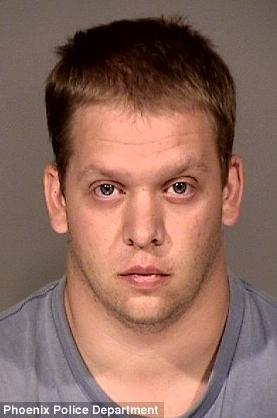 Shirly Deal, the girl's biological mother, had not been able to see her in six years. She was heartbroken and furious when she found out that her daughter had died.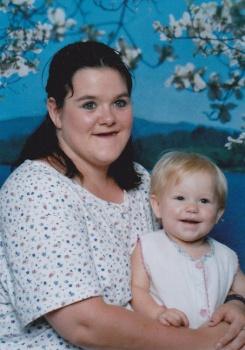 "I trusted them, with all my heart, and now it's broken. It ain't never coming back," Deal said to Tucson News Now.